---
---
Proud wife and mother of two, master hairstylist at salon K&R. Qualified hair stylist with trade, creative art hair design, trained by world renown hair champions and artists. Qualified beauty therapist, make up artist, with knowledge of public relations and business commerce.
Facilitator, assessor, moderator in fields with hair and beauty. Her yearning for more knowledge and ambition for education and providing and equipping young woman to become more skilled and successful in the industry is the driving force behind her career.
Education and high level service performance is key to maintaining the level of standards set. Our industry is flooded by many, its up to our generation to ensure people are educated and skilled to perform and maintain a certain level of standards and health and safety towards their community. To be able to afford education is one of the most privileged opportunities. Everyday we learn to improve ourselves and our services.
With more than 17 years in the industry, I get to learn something new everyday, and hope to improve for a better future.
Foundered and Pioneered by Mrs Rekha Deodutt who started the company for the love of the industry and passed  this onto her darling two ladies.
---
K&R Hair and Beauty Studio ,Tanyia Shantal Michael Deodutt, has introduced the demand for specialised hairdressing treatments and services. Bringing you the latest trends and products and services to the community.
K&R Nail and Beauty Studio, Kerieen Deodutt Lucas, has introduced the latest innovative beauty and health treatments and promoting self care and well being.
Addition to that we have qualified training diplomas and programs in both hair and beauty.
Qualified hair and beauty therapists as well as highly skilled and knowledgeable staff equipped with the latest technology and training with excellent products.
Our Stylish Team
Dynamic women, mentoring & internships
Team work makes the dream work
Vibrant, friendly & qualified staff on hand
Tanyia Deodutt
---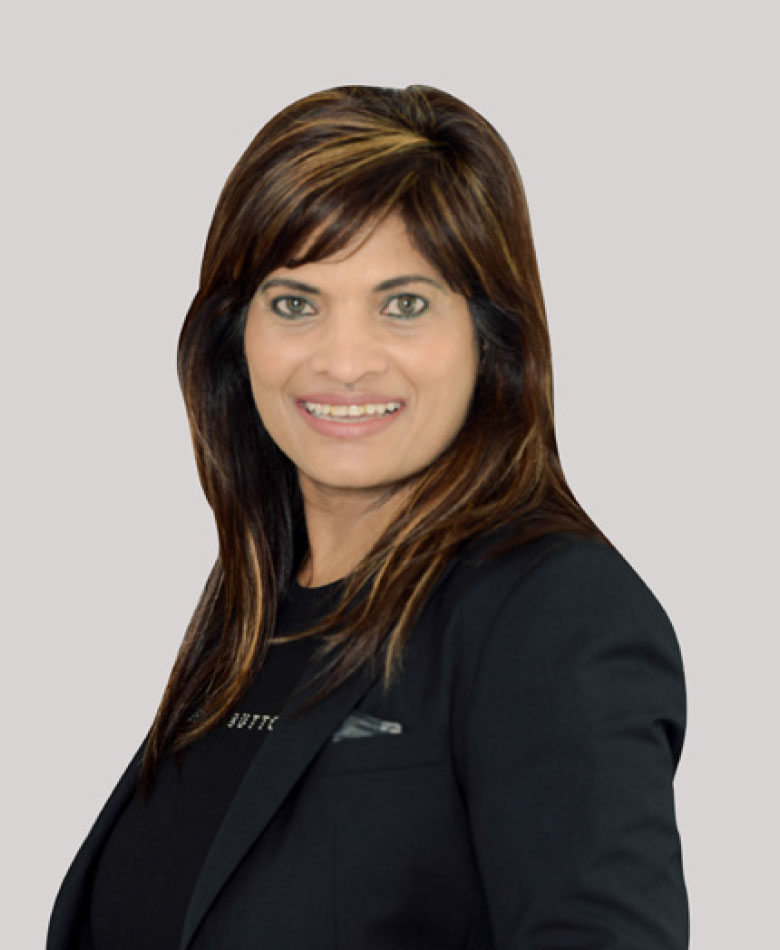 Rekha Deodutt
---
Kerieen Deodutt Lucas
---